MABKHARA COLLECTION
The tradition of Oud has been rooted in Arab Culture over generations. Our woodworking craft has similarly preserved as it is passed down from parent to child over generations. Our Mabkhara Collection was intended to honour and merge both the oud and woodworking traditions.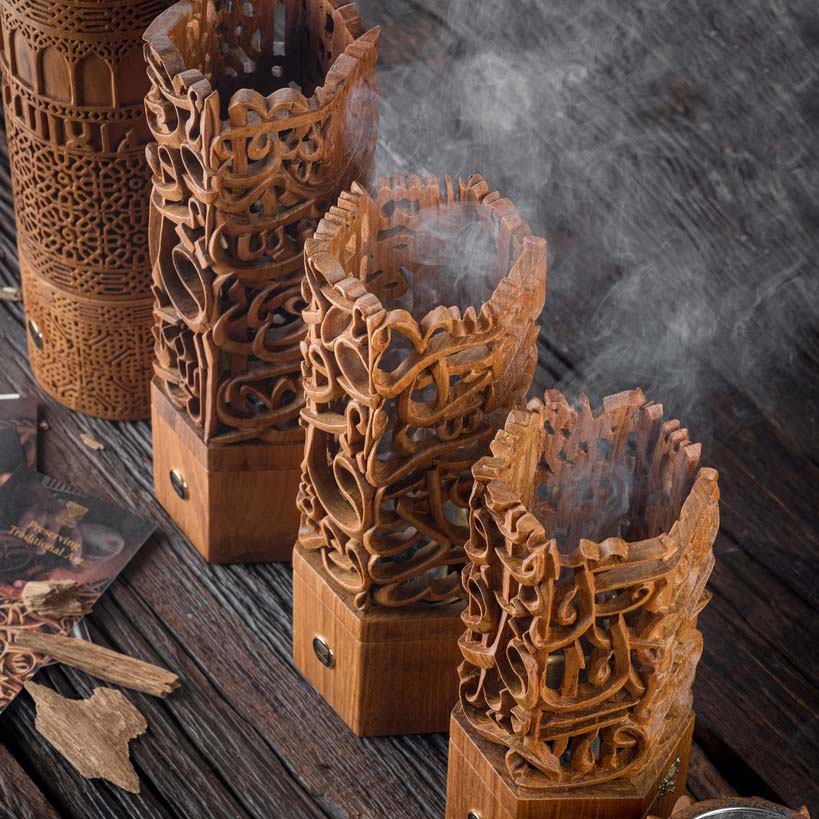 A unique and aesthetically pleasing piece of art, 100% handcrafted with precision to compliment your sorroundings perfectly.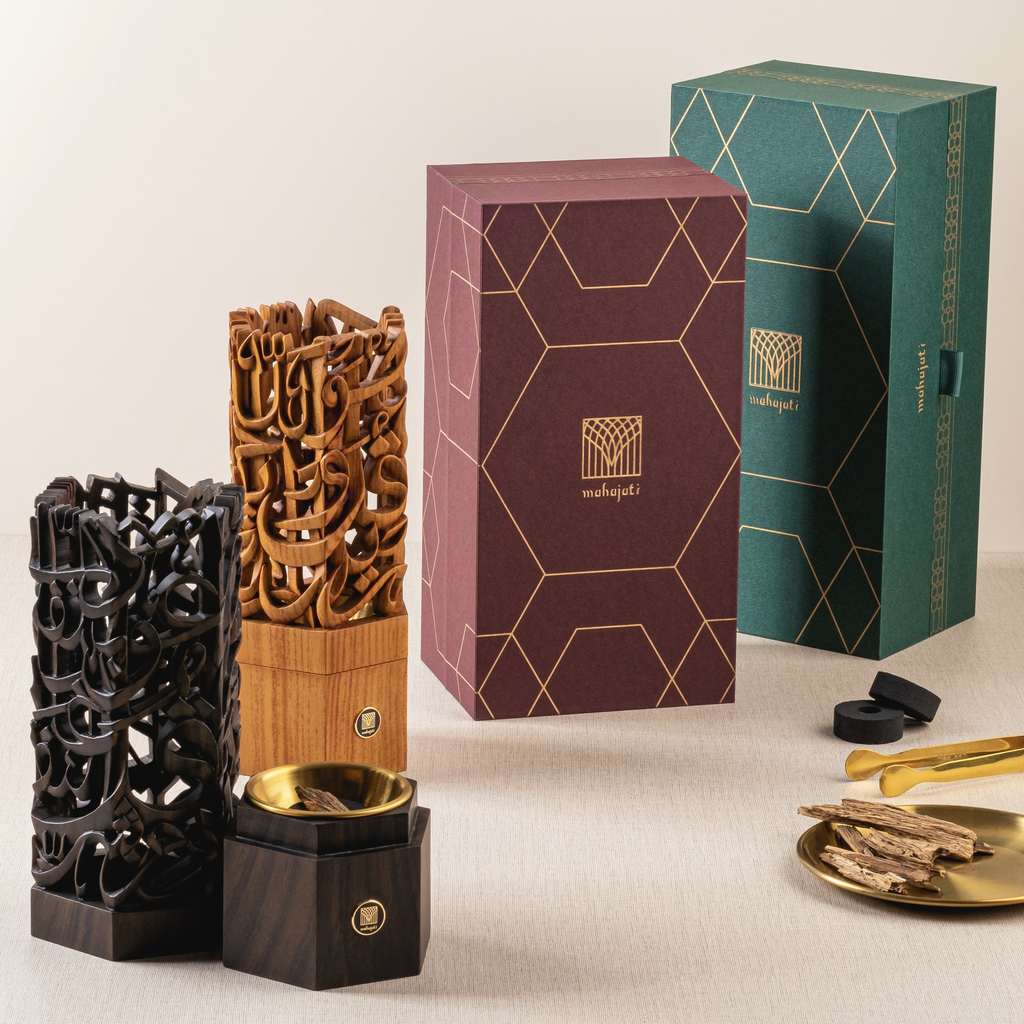 Our Mabkhara are made of the finest types of woods, which gives them distinct originality and value.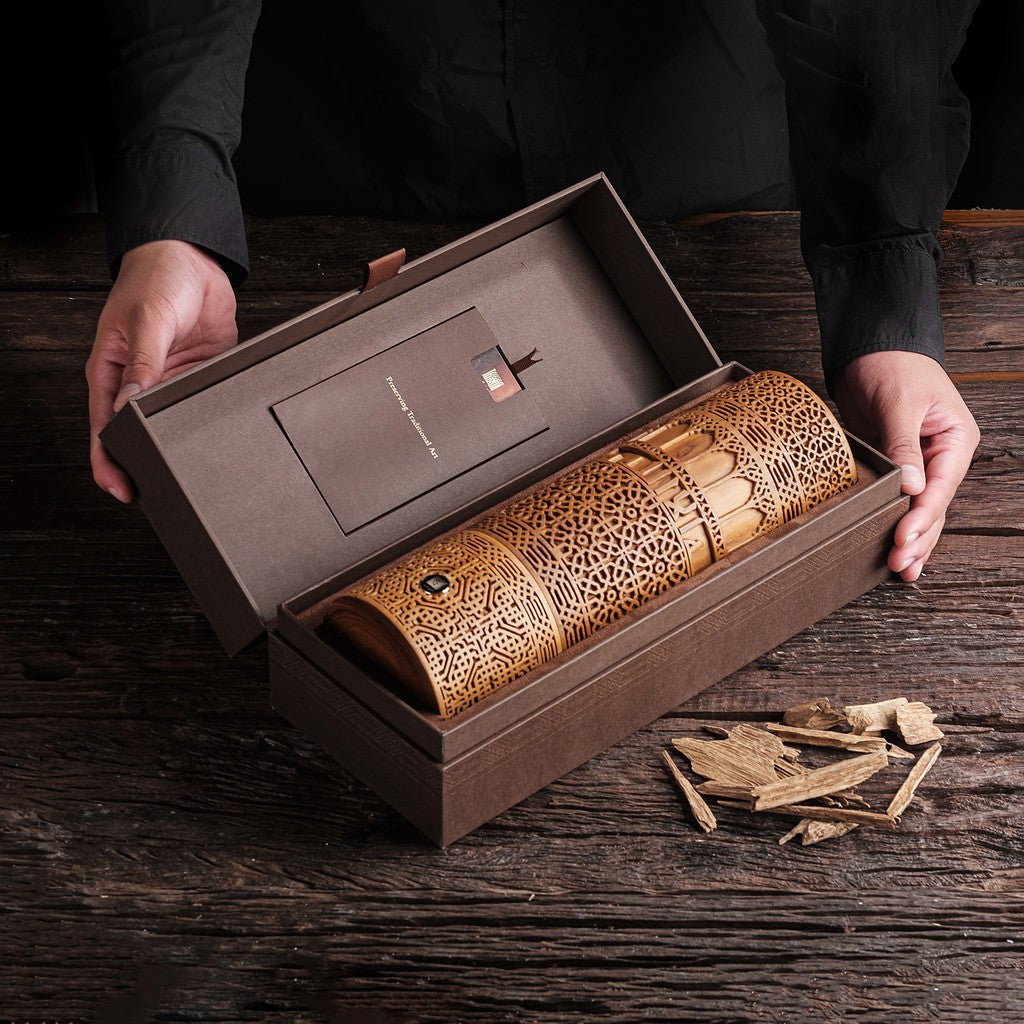 Live the complete aromatic experience and indulge into the world of beauty. The authentic scent of Oud needs a unique and unparalleled Mabkhara, like ours, to complete your spiritual and aromatic experience.